Page Section – Quick-links
We Build DPF Cleaning Machines
Designed and built in Northern California, our DPF Cleaning machines represent a continuous push for innovation and efficiency.
Meet the company behind the bright red DPF cleaning machines.
The History of Filtertherm®
The Filtertherm® brand is manufactured by Diesel Emissions Service (DES) of Redding, CA.
DES began in 2007 as a division of North State Truck Equipment, Inc. to service the heavy-duty diesel market. Over the last decade, the focus has shifted to HD diesel emissions.
We've continued to grow into other areas of diesel aftertreatment including retrofits, emissions parts, servicing, diagnostics, and DPF Cleaning. DES operates several successful DPF cleaning facilities in California, Oregon, and Vancouver, BC.
We have recently increased manufacturing capacity for the full line of DPF cleaning machines at our Redding CA location.
We are proud to be distributed by the Redline Emissions Products brand. REP offers a full line of aftertreatment parts, including OEM replacements for DPFs, DOCs, gaskets, clamps, sensors, weld bungs, and more.
Origin Story
It all started with an OVEN.
In the early years of cleaning DPFs, it became obvious that the modified "pottery kilns" fell way short when it came to baking.
Over the years, Filtertherm® DPF Thermal Ovens have continued to develop, each time improving the DPF Cleaning process.
For example, we've taken the guesswork out of DPF baking with a Smart Touchscreen – which comes with pre-programmed settings for most common industry DPFs. All our Filtertherm® DPF Cleaning machines are engineered to work seamlessly together and to streamline the entire DPF cleaning process for high-volume fleets and shops.
Why does "Made in the USA" matter?
Filtertherm is not some big, multi-national corporation.
What we are is a home-town grown, family-owned, and operated business. We believe in the American dream of freedom and the pursuit of happiness for all.
What "Made in the USA" means for you:
Personalized service and solutions for all our customers.
Troubleshooting & technical support by US-based DPF cleaning techs.
Faster availability of consumables & replacement parts.
Better jobs for US workers & their families.
More income & revenue for our local economy.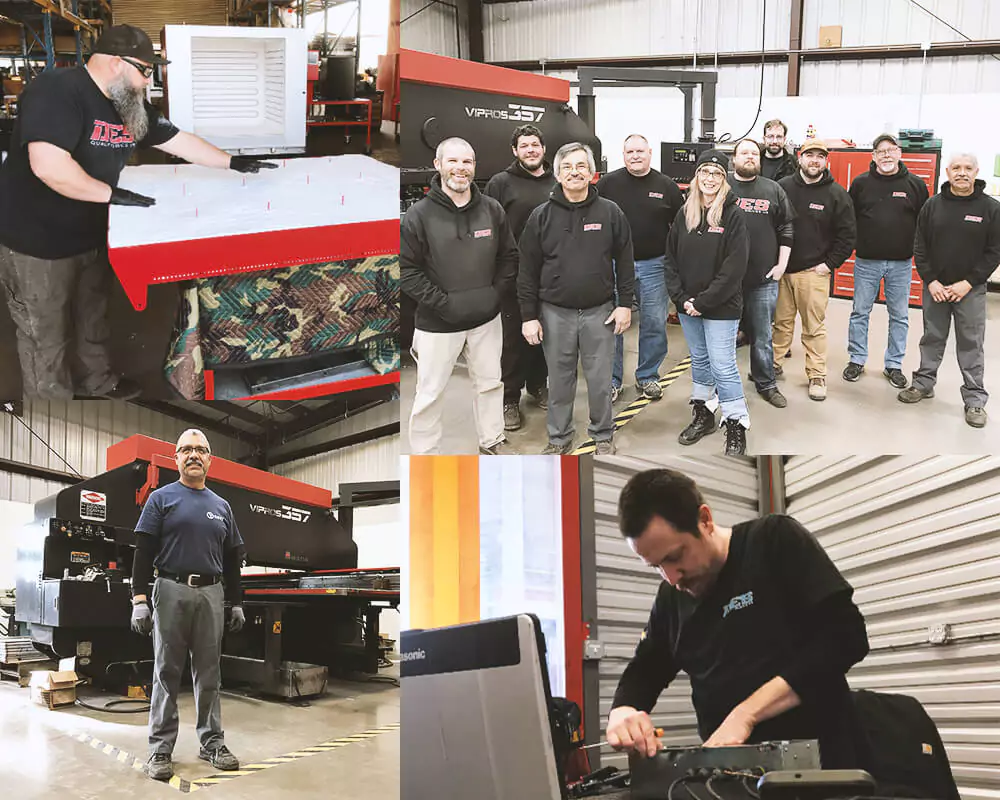 Contact Filtertherm®
We can help you choose the right DPF cleaning equipment for your fleet and answer any questions you might have.