Page Section – Quick-links
DPF Cleaning resources: Filtertherm Brochures & Manuals
Warranty Information
Register your Filtertherm® product(s) online (using the form below) within 45 days of purchase to activate your warranty.
Every Filtertherm® DPF Cleaning product is covered by warranty for a period of ONE (1) YEAR, which covers repairing or replacing the product or any part determined by the seller to be defective during the applicable warranty period.
Complete the Filtertherm® Product Registration Form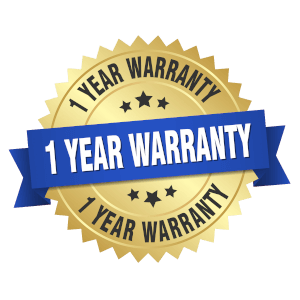 For more information, see your Filtertherm® Owner's Manual.
Warranty Claims
For warranty claims, provide a detailed description of the failure, and pictures of the failure, and contact us within 24 hours of failure.
Training Information
Filtertherm® offers training on the proper setup and use of your new DPF Cleaning equipment.
We also offer various options for free and paid training on best practices for DPF cleaning, setting up, and operating your aftertreatment service equipment.
NOTE: It's important that you register your Filtertherm® product(s).
See the Warranty Form section above.
To request or get more info on training options: email or call us.

Integrated DPF Service Tracking App for Fleets
FILTERtrak™ custom-built, cloud-based, searchable software tool for Fleets and DPF Cleaning facilities.
FILTERtrak™ stores before/after filter pictures, vehicle info, filter info, cleaning records, and more.
FILTERtrak™ is responsive making it simple to use & view all your DPF service data on multiple devices!
Get a FREE 1-year subscription to FILTERtrak™ (a $1,200 value) with the purchase of any Filtertherm DPF cleaning package.