Scroll down for the Filtertherm Product Registration Form
Warranty Information
Register your Filtertherm® product(s) online (using the form below) within 45 days of purchase to activate your warranty.
Every Filtertherm® DPF Cleaning product is covered by warranty for a period of ONE (1) YEAR, which covers repairing or replacing the product or any part determined by the seller to be defective during the applicable warranty period.
Complete the Filtertherm® Product Registration Form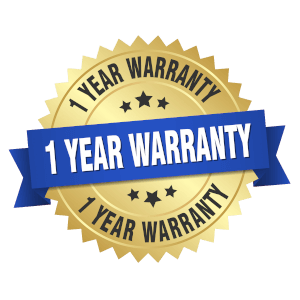 For more information, see your Filtertherm® Owner's Manual.
Warranty Claims
For warranty claims, provide a detailed description of the failure, and pictures of the failure, and contact us within 24 hours of failure.