SUPPLIES – AQUEOUS SYSTEM
These are the consumable supplies for the Aqueous DFP Cleaning Machine. Replacement at the proper intervals is important to promote the efficient and safe operation of this equipment.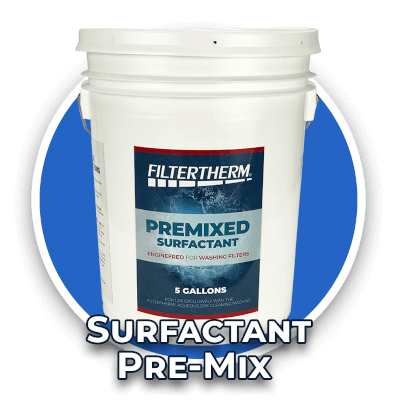 Surfactant Pre-Mix
SKU: FTM101960
Product info:
A 5-gallon bucket of premixed surfactant
Includes dispensing pump
4oz. used to pre-soak each filter
Cleans approx. 160 filters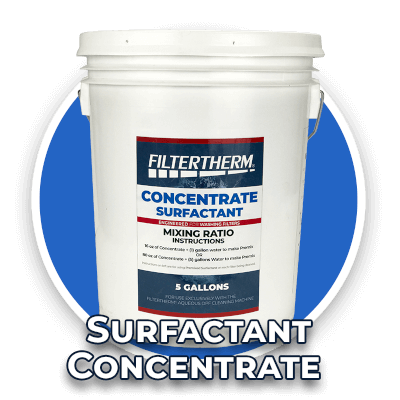 Surfactant Concentrate
SKU: FTM102119
Product info:
A 5-gallon bucket of highly concentrated solution.
Makes (8) 5-gallon buckets of Pre-Mix.
Cleans approx. 1280 filters (using 4 oz of Pre-mix per filter)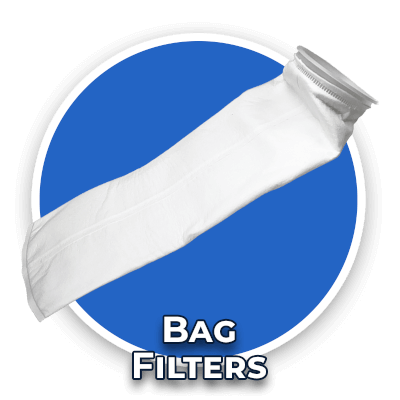 Bag Filters
SKU: FTM101702
Product info:
Used in the front filter.
In quantity of 100 units.
10-micron filtration bag.
Approx 5 – 10 cleanings per bag filter.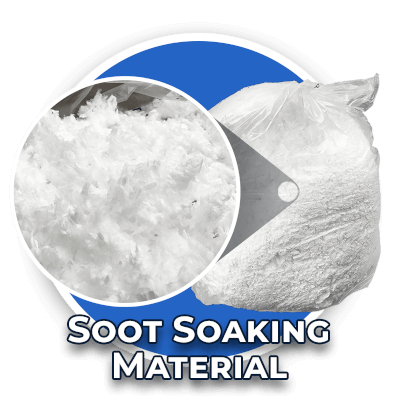 Soot Soaking Material
SKU: FTM1019S9
Product info:
Used in the rear filter.
(1) 25 lb. bag of highly absorbent material.
Each bag cleans approx. 500 filters.
TOTAL EST. SUPPLIES COST: Approx $5 / FILTER*
*This is an estimate based on avg usage and current costs. Costs are subject to change. Inquire with sales for more details.